Instructors
All Estrela instructors are franchisees. This means that they are not employed by Estrela but are self-employed. They work for themselves but not by themselves. They have full support and backup to keep them up-to-date with all training techniques.
Compared to independent instructors, who often work in isolation with very little or no support, Estrela instructors are part of a team with a strong support network to offer guidance, advice and training.
They have been carefully selected and appointed as franchisees in their home areas. They conduct themselves in a professional manner, are trustworthy and have integrity. All adhere to the DVSA Code of Conduct. In addition, they are regularly CRB checked, and they are also subject to periodic DVSA 'Continuing Fitness to Instruct' tests [Standards Checks].
All Estrela instructors are highly graded and will receive CPD [Continuous Professional Development] training to help them achieve a Grade A on their next Standards Check.
They are also helpful, keen, enthusiastic and prepared to go the extra mile to help pupils. They take great pride in their work and have a very high level of professional and personal integrity.
All Estrela instructors will create a learning environment that is supportive and harmonious. Every topic will be clearly explained and, when necessary or appropriate, the skills and techniques will be demonstrated. Coaching will be used to consolidate further and develop newly acquired skills. Progress will be clearly monitored and discussed, with appropriate feedback and advice given.


THE CURRENT TEAM OF ESTRELA INSTRUCTORS: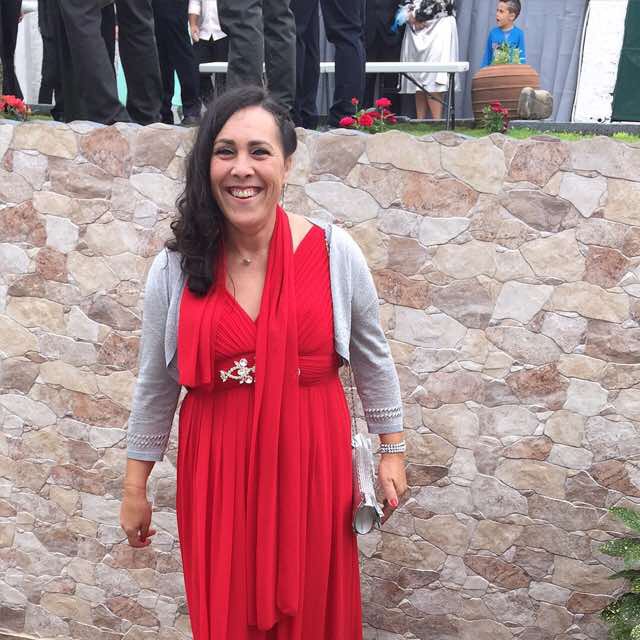 Bela
Teaching Manual instruction, in and around London NW9
Bela is a superb instructor, communicator and mentor, and a genuinely nice person as well.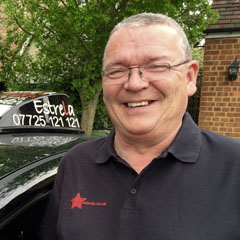 Rob
Teaching Automatic instruction, in and around London SW20
Rob is one of the best auto instructors in London. Cool, calm, and approachable, he's the ideal guide to inspire you.
Aneta
Teaching Manual instruction, in and around London SW19 and surrounds
Aneta will help you achieve success by coaching you in a thorough and 'pupil-centred' style based on your needs and requirements.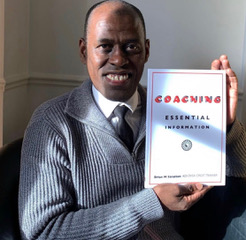 Derek
Teaching Manual instruction, in and around London SE19
Derek is a superb coach and delivers pupil-centred coaching in a calm and reassuring manner.